Debt Settlement Negotiation Elevated to a Science
Stop Calls & Letters from Financial Asset Management Systems.
You May Be Able to Settle for a Fraction of the Balance Due.
Andrew Is Your Certified Credit Counselor
I have high level negotiating relationships that I have built over time with Financial Asset Management Systems that have allowed me to save my clients tens of thousands of dollars by settling for much less than the balance owed. I can also stop all harassing phone calls from Financial Asset Management Systems within days, or sometimes within hours.
Making sure the settlement is "executed" properly after it's negotiated is just as important as the negotiation itself; and because of my specialized settlement payment protocol that I have perfected over my career.
I have never had a client lose a settlement after we execute it.
The Top Non-Attorney Debt Negotiator
I began my debt negotiation career in 2009 by settling over $550,000 in credit card accounts within a 3 month period, as the lead negotiator for a debt settlement company.
In 2011, I was certified as a credit counselor and began working on my own – my first client had over $250k in credit cards that he had used to (unsuccessfully) invest in rare coins. The coins' value tanked after he bought them, and he found himself in major trouble with 15+ credit cards- I settled all of them successfully.
You don't have to face this on your own – I'm here to help. 
Fast forward to today, and I am even more effective, more experienced, more strategic, with better industry relationships, and have added even more benefits to my service – including a major emphasis on credit recovery (something that is sorely lacking with the vast majority of debt relief companies and negotiators such as Financial Asset Management Systems).
Financial Asset Management Systems is not operating with your best interests in mind, and is NOT a source of good financial advice. Their only goal is to take as much of your money as possible. Debt collectors such as financial asset management systems routinely lie and make threats that are not true in order to try to scare people into paying.
While private student loan settlement is my specialty; over the last 13 years I've also settled credit cards, student loan refinances, bank loans, credit union loans, federal student loans (in rare cases only), medical debts, signature loans, FinTech/online lending platform loans, car loans(after repossession), stop financial assset management system harassment and even a legal bill owed to a criminal defense attorney (definitely one of my most interesting negotiations).
Who Makes a Good Candidate for My Settlement Service?
Someone who owes $3,000 or more to Financial Asset Management Systems
Someone who has or can borrow funds to pay for either a lump sum or structured settlement (structured settlements over time are not available with all lenders)
Someone who has an unsecured debt that was originated with a for profit lender like Navient, Bank of America, Chase, etc (secured loans like mortgages cannot be settled)
Someone who is ready to take action and get rid of their debt forever. 
I am Completely Performance-Based, Which Means that You Only Pay If We Negotiate a Settlement That You Agree To.
Don't Just Take it From me, Check out What my Past Clients are Saying
Over the last 13 years, I have settled credit cards, bank loans, medical debts, signature loans, FinTech/online lending platform loans, student loans, car loans after repossession, stop financial asset management systems harassment and even a legal bill owed to a criminal defense attorney. 
Don't just take my word for it, check out what my past clients are saying! As of this writing I have 30, 5 star reviews on Google. If an account can be settled, I will settle it. 
I take on accounts as small as $3,000 and have settled accounts as large as $317,000.
In some cases, Financial Asset Management Systems may have bought your debt, in others they are just assigned to collect on behalf of the original creditor. Not all lenders settle, but many do. Contact me today for a free evaluation to learn how I can help.
READY TO START YOUR JOURNEY
TOWARDS BEING DEBT FREE AND NOT CHASE BY FINANCIAL ASSET MANAGEMENT SYSTEMS?
Start by filling out the form below
Enter Your Information For A Free Evaluation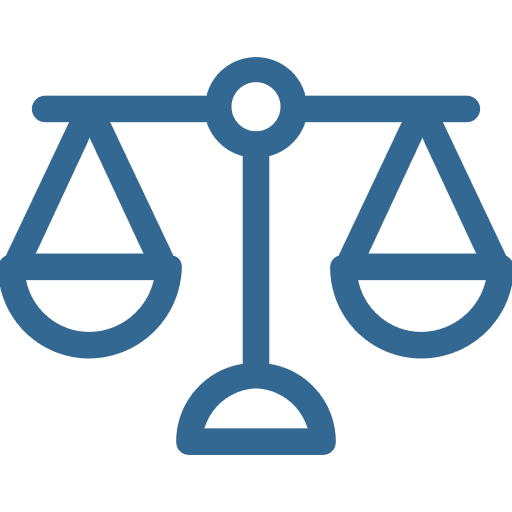 I have over 13 years of experienced and have successfully achieved 40-50% on average for settlements, and sometimes lower; settling millions in unsecured debt. I will get rid of your debt for once and for all.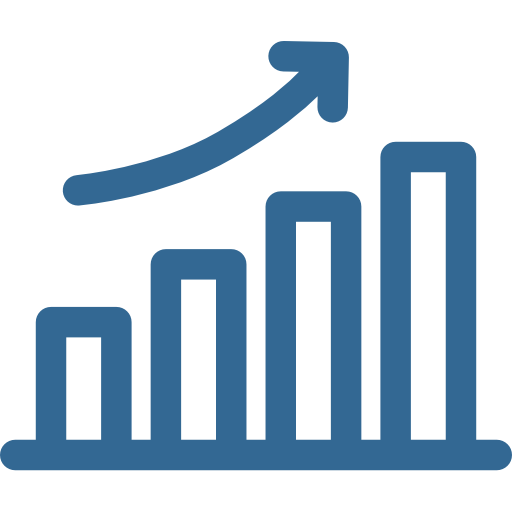 drastically improve your finances
By negotiating reduced settlements on unsecured debt, I will clear the way for you to rebuild your credit, improve your debt to income and debt to credit ratios, and help you create the financial profile needed to get approvals to buy a house, get an auto loan, and refinance federal loans, as well as approval for other credit based lending decisions.
Feel what it's like to be DEBT FREE
Experience the relief of being debt free from loans that never seem to go away or go down. Settling debt is truly a life-changing experience.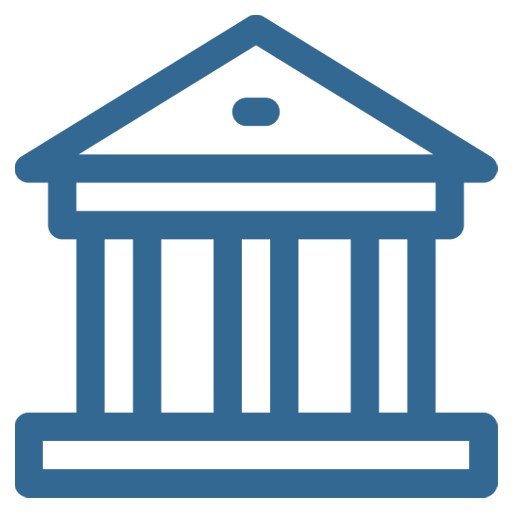 Settle your debt before lawsuits occur
I have helped hundreds of borrowers and co-borrowers prevent lawsuits, liens, bank levies, and other forced collection actions on private loans by settling accounts before lawsuits occur. I have never had a client get sued.
I offer a complementary 17 page Credit Building Guide to all clients after settlement, and work with one of the best credit repair companies in the US to help delete prior negative payment history after the settlement is completed. We also make sure that all credit reporting is properly updated so you can begin to move on with your life once the settlement is done.
Certified Credit Counselor & Student Loan Negotiator Andrew Weber, Backed by Experience
Rob Pralow
"I will say that working with Andrew has been amazing I will be honest I was very skeptical about him negotiating with Navient because they did not work with me so I was constantly being bombarded with calls from them so I talk to Andrew and within 24 hours he was able to get those calls stop and he was able to negotiate my Navient student loans from 112k down to under 36k within two months. Andrew explain to me the process he was very patient and understanding and really showed that he cared about my situation it is because of him I am not ashamed to look at my college degree and feel like I made a bad choice in going to college after I paid off Navient I look at my college degree with pride and I recommend anyone if you have private student loans please talk to Andrew he is a life saver. If t could give you 10 stars I would thanks again".